Mystery Spot Antiques opens for its twelfth (hooray!) season in Phoenicia tomorrow. The weather is gorgeous…so what the heck!
Just weekends for now, with extended hours in the summer.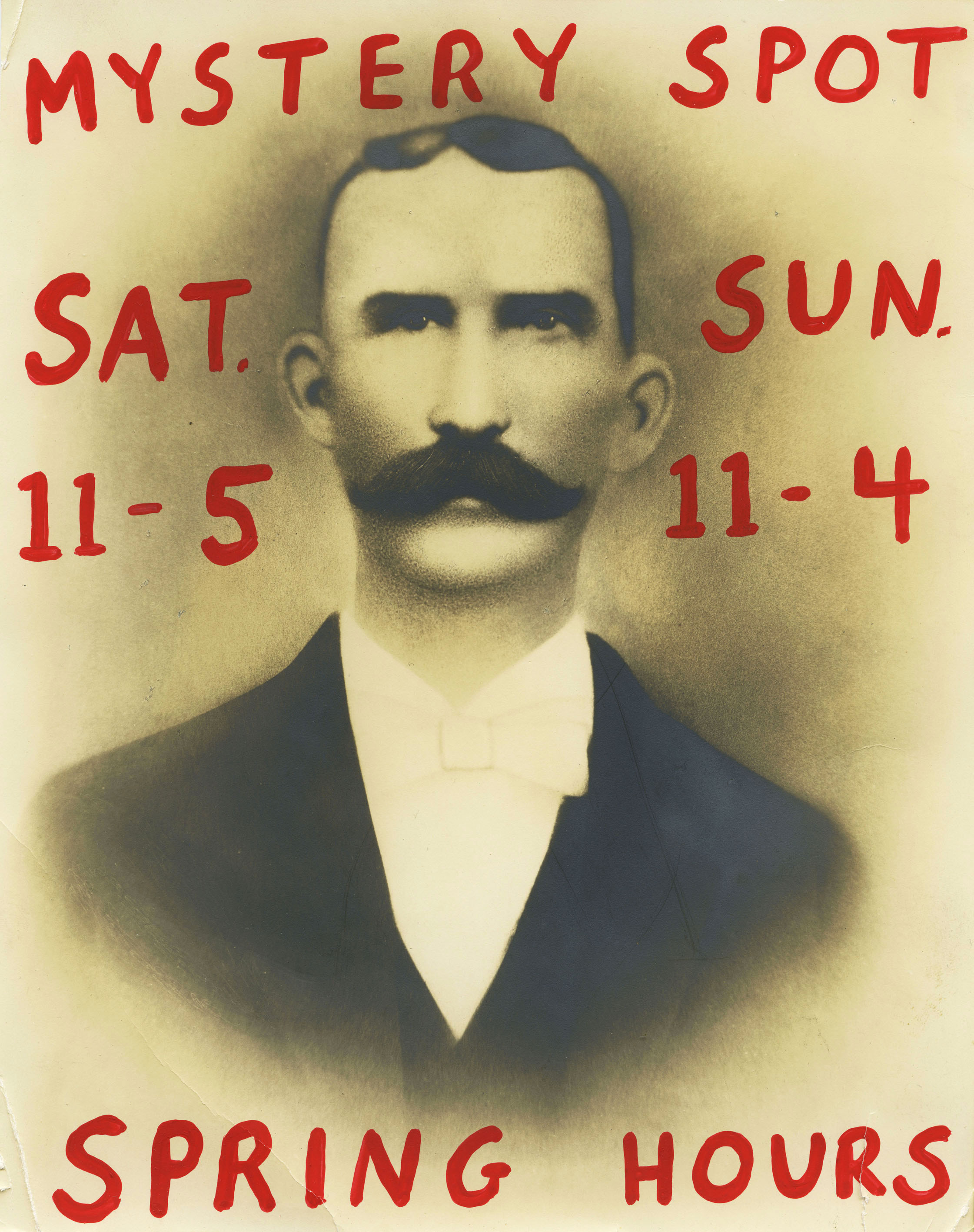 Saturday 11AM – 5PM* (sometimes later)
Sunday 11AM – 4 PM
note: —> *tomorrow 4/27, we'll be closing early, at 4 PM
We'll then have expanded summer hours (Thursday through Monday)  starting in July.
(Psst….! Stay tuned…more Dittypalooza! on its way, with some amazing Mystery Spot Ditties by your favorite musicians already in the can!)