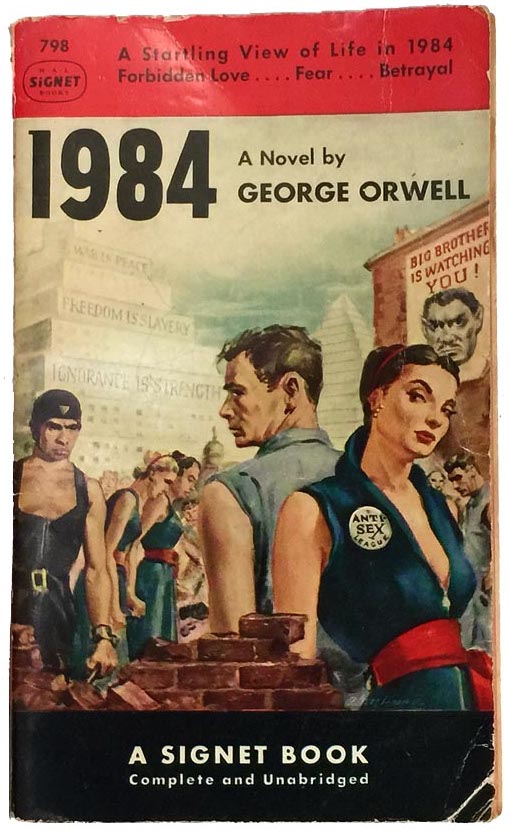 Yup, it's time for The Mystery Spot's big ol' 20% sale this Presidents' Day Weekend!
Everything is on sale all triple-weekend long. Men's, women's and children's vintage clothing, 1000's of vinyl records, antiques, rusticalia, old books, mid-century lighting, vintage kitchenware, coats, dresses, vintage work shirts, suits….everything in our seven rooms and porch! (Remember that print or painting you've had your eye on all these years? Yup! That too!).
They say the temps will hit the fifties this weekend up here in Phoenicia, NY. A perfect excuse to take a thrifting/junking/vintage/antiquing road trip to the beautiful Catskills this holiday weekend!
If you miss us this weekend, fear not, as we are open every weekend (and most holidays) all winter/spring long, as we enter our sixteenth year in business here in Phoenicia.
Our special holiday weekend sale hours:

Saturday Feb. 18th (11 – 6)

Sunday  Feb. 19th  (11 – 5)

Monday Feb. 20th (11 – 4)
(If the weather looks iffy, please send us an email or call to confirm we're open).